Accounts designed to match your trading goals
Choose the way you trade on burning hot assets
Ifexcapital offers the uniquely designed account types that have spreads and leverage adjusted to your trading skills the size of investments, and your overall trading experience. Choose a perfect fit for you to trade on the burning hot assets among our Silver, Gold, or Platinum accounts.
Create an account
Create your unique trading style with these features and benefits: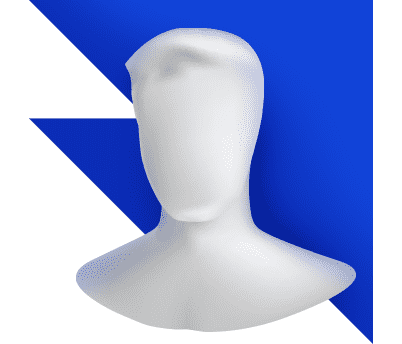 Silver
Trading level: newcomer
This type of account fits the trading newcomers. Flexible spreads and other benefits designed to provide the most convenient trading environment to start your trading experience with:
250+ assets
0.065 min spreads

GOLD
Trading level: intermediate
This type of account is a great match for those who have been on the markets for some time now and know the kooks and jams of trading. The swap discounts and spreads for different assets are tailored for the people who are on their way to become advanced.
0.045 min spreads
Hedging
Swap discount ≤ 25%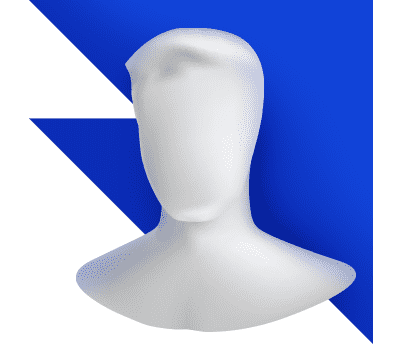 PLATINUM
Trading level: advanced
This account is a powerful engine for the masters of trading. Spreads, swap discounts, instant execution are designed to power you up with the trading conditions your extensive trading experience is craving for.
0.025 minimum spreads
Swap discount ≤ 50%
Your three simple steps to burning hot assets
Get on board to achieve your financial goals
1
REGISTER
Fill out the form with the info on your personal data and trading experience.
2
DEPOSIT
Fill up your account via your preferred payment method.
3
TRADE
Upon instant verification, hit the burning hot assets on the markets.
Start trading
Already a heavyweight of trading? Apply for a Professional account
Ifexcapital recognizes the clients' commitment to trading, and that's why we have made available a Professional trading account which represents the proficiency level of trading.
Tighter spreads, higher leverage are just among a few characteristics the Pro clients may access. To apply for a professional account, a trader should meet certain eligibility criteria considering the size of their financial portfolio, volume and frequency of their trading as well as their trading experience.
CHECK ELIGIBILITY